About Us
Outsourcing that's better than insourcing
Deepmoc is one of Sri Lanka's fast-growing software solutions and system integration companies. From startups to corporate companies, we solve complex business challenges through cutting edge software solutions.
Your Strategically in your journey of corporate evolution, unlocking your potential is our job where we facilitate unique solutions for you to commence your journey of value in Digital Transformations.
Bring your business to the digital playing profession. We were born a technological company, helping our customers win their race to go to digitalization. Let us draw your detailed road map to becoming truly digital life
Mapping Each Technology milestone on your path to evolution to provide a better experience.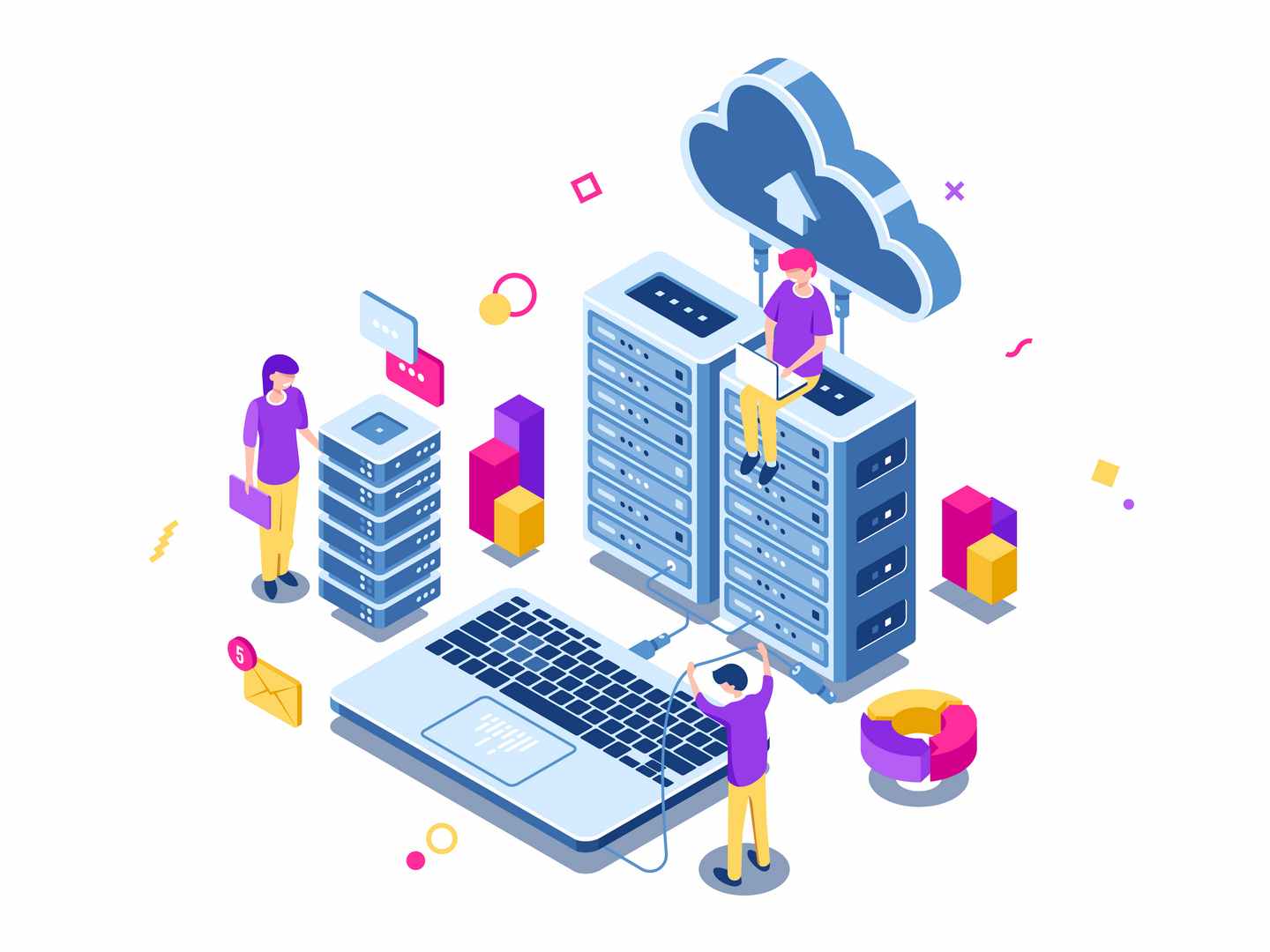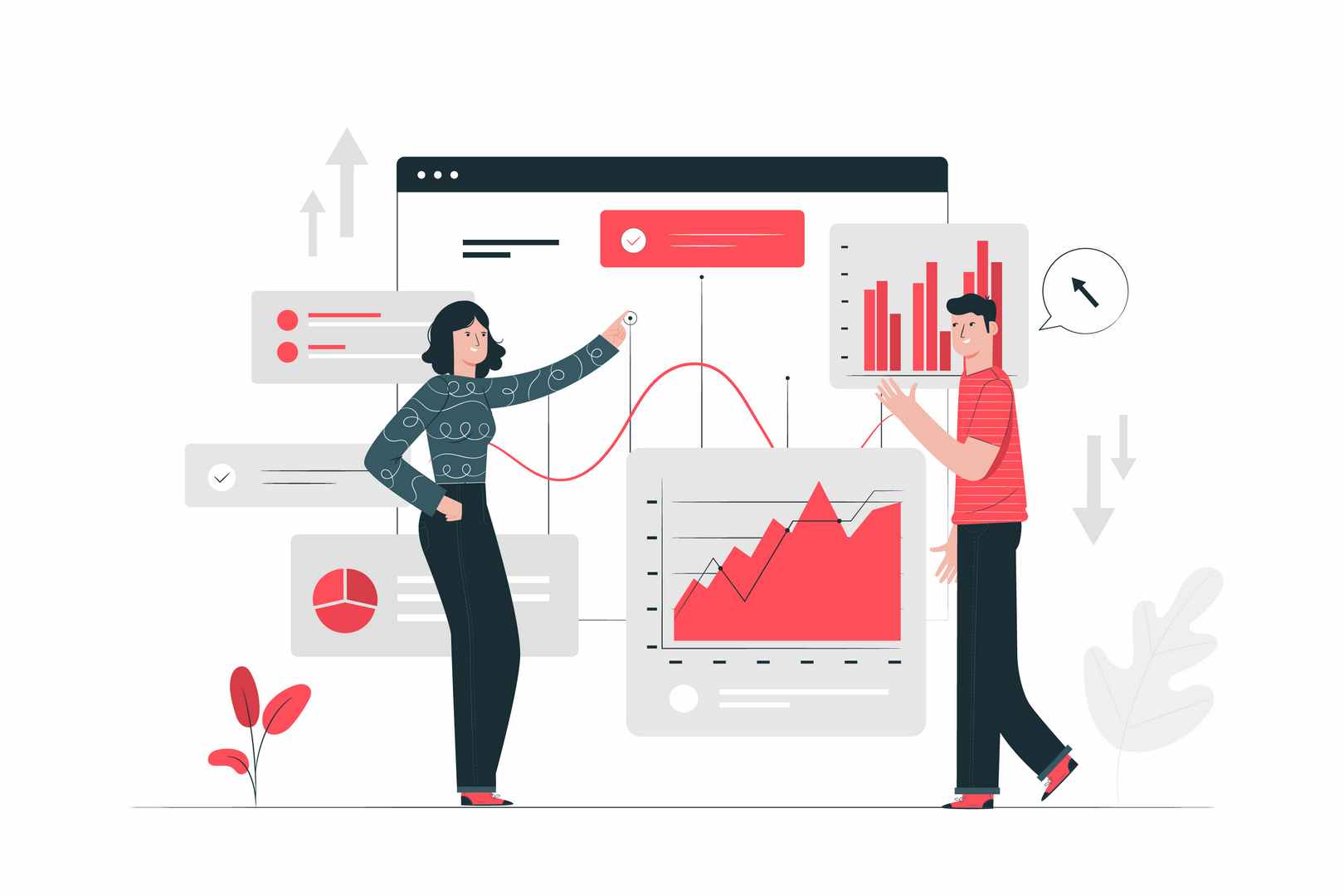 Why Data Driven Decision Making is Your Path To Business Success
Data-Driven Decisions are the next step of the business We read about Data everywhere. The term 'big data' alone has become something of a buzzword in recent times – and for good reason. By leveraging the wealth of digital insights available at your fingertips and embracing the power of business intelligence, it's possible to make more informed decisions that will lead to commercial growth, evolution, and an increased bottom line.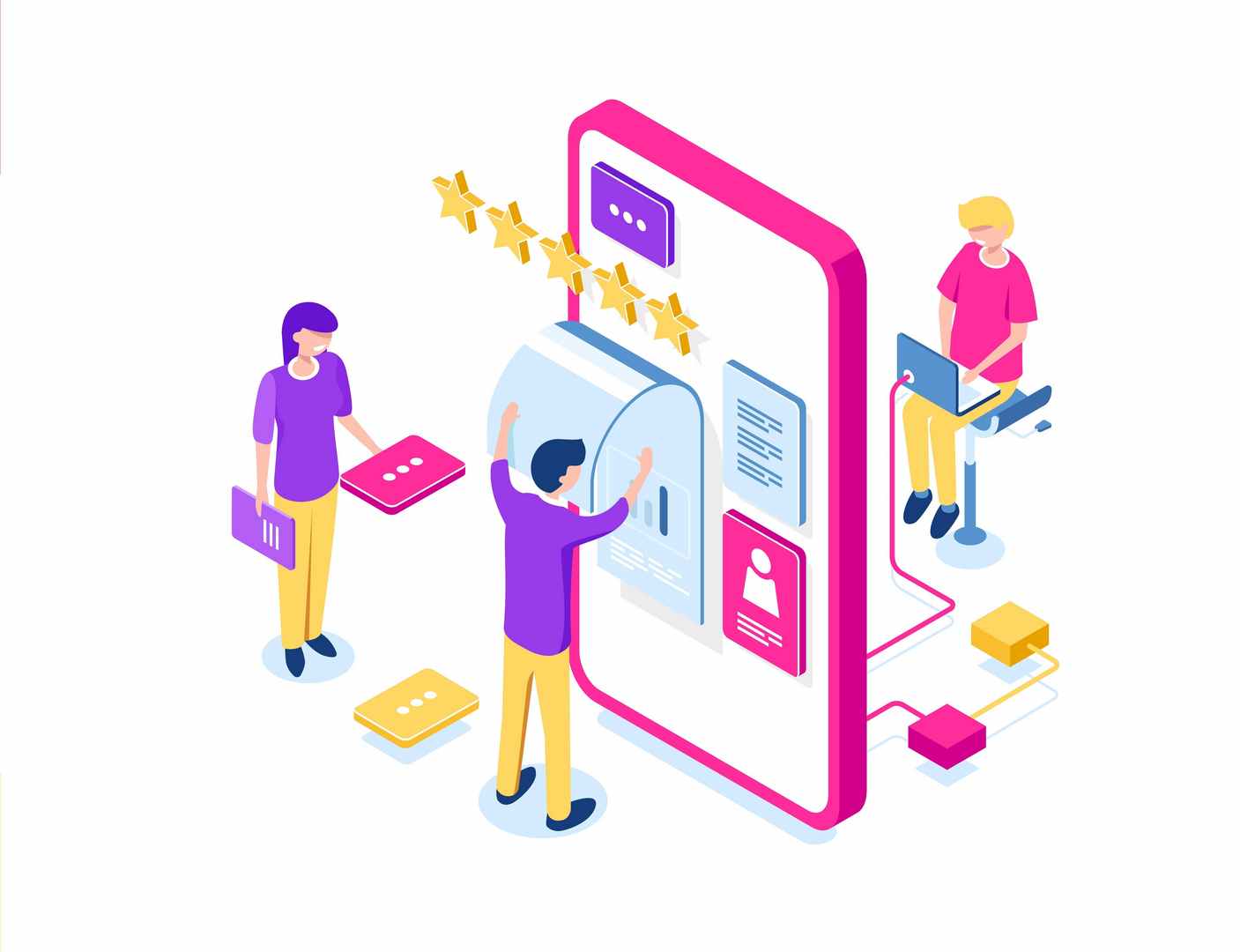 Powering today's enterprise with next-level technology
Deepmoc endorse organizations leverage enterprise technology to empower people, streamline processes and integrate systems.
We build digital transformation as well as build enterprise solutions to drive revenue, improve operational excellence through software development and reduce cost, do system integration, robotic process automation, business intelligence, digital marketing and many more.
Why choose us?
We strive to deliver more value than our clients expect, with every delivery.
Dedication
Our main goal is helping our clients achieve theirs, through hard work and grit.their main goal is helping our clients achieve theirs, through hard work and grit.
Continuous improvement
We monitor, review, measure, refine and enhance our services consistently, ensuring we stay on top of new tech & rising trends.
Adaptable
Try, build, change, upgrade, scaleup, scale down, pause, cancel, restart…we get it.
Our Clients
some of our past and current clients.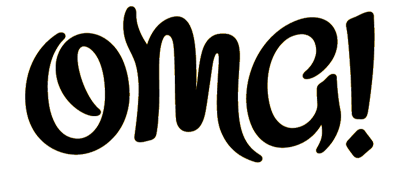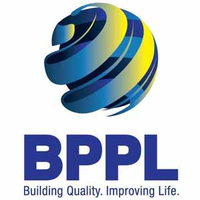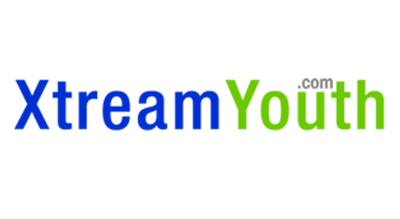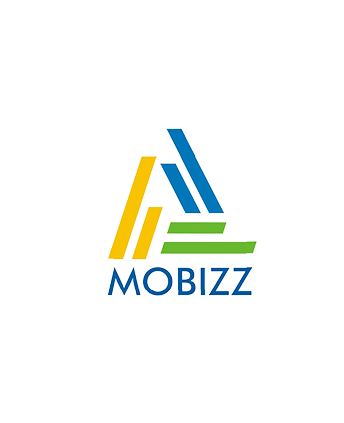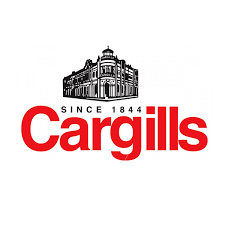 Contact Us
No 11/11, Mahawaththa Road, Mirihana, Nugegoda.
Your message has been sent. Thank you!